AMY SUO WU ? | ? | ?
2010
Meditation Machine
Holy Crap
CopyClash Magazine
Views on the West


Exploded View
Views on the West II
2009 (Bachelor graduation)
Dimensions of Censorhip
Meditations on the Indranet
Daylife Uncensored
2008
North Sea Jazz
Medical Madness
Sky-Catcher Backstage
youtube revolution
2006
Mystery of Affection
& posters
2007
Our Daily Bread
window landscapes
Fields of [Inter]action (internship with Roger Teeuwen)
Media as an organism
untitled
Platform 4 Chaos
Free Space
A W-HOLE Magazine

























Where No Flag Has Gone Before
Benji @ TED
28C3NL No Nerd Left Behind
2012
2011

This work is licensed under a
Creative Commons Attribution-NonCommercial-ShareAlike 3.0 Unported License
.
TLANSATLANTIC OLALCE MUM

Mood Radar
Graduation Thesis - Reclaiming uncertainty...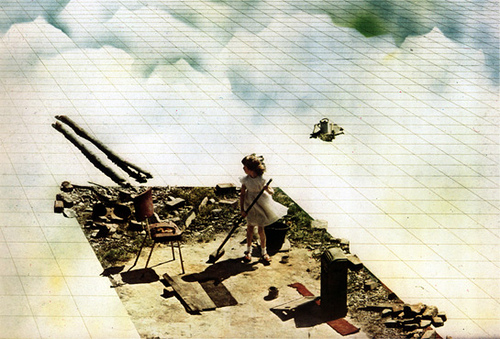 look and you will find the hidden links
2006-2014
2014

Duidelijke Beter
* Teaching Design Research at WDKA

Video experiments

* de nacht van kunst en wetenschap
* Holy Crapparel
* Teaching Hacking Minor, WDKA

* Uncertainty - article on for Roodkapje magazine #1: Post-Slack

* Idle ≠ Idol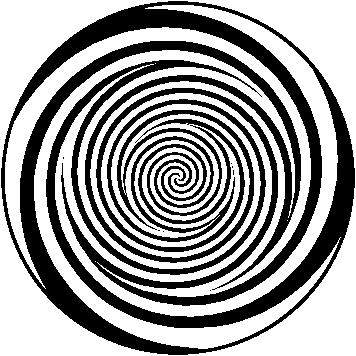 * Eyesberg, new graphic design studio!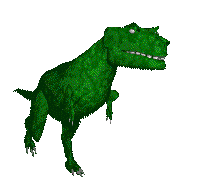 Frames of thinking / Tour de Squat @ Poortgebouw
Teaching Design Research at WDKA


Hotglue book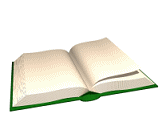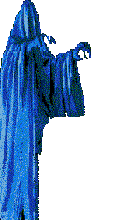 PLEASE VISIT
MY NEW WEBSITE!
www.amysuowu.net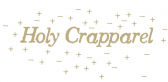 Teaching Creative Disruption (hacking) at WDKA

Zine Camp
A Hybrid Publishing Toolkit for the Arts.
The Freedom Collection
* Amsterdam Zine Jam
Amsterdam Zine Jam
You are at my old home
jghhgjgjg
vnbvnbvnb