AMY SUO WU ? | ? | ?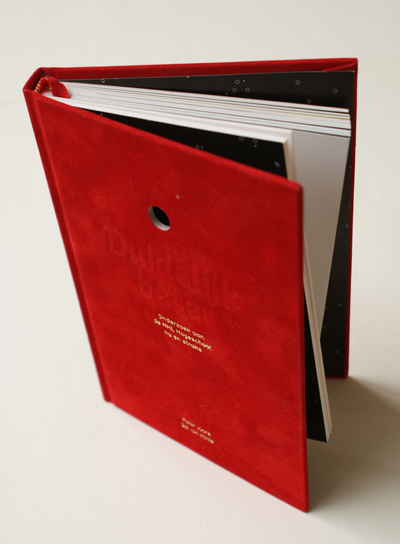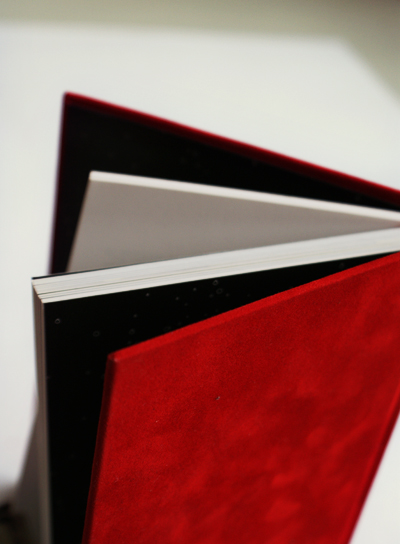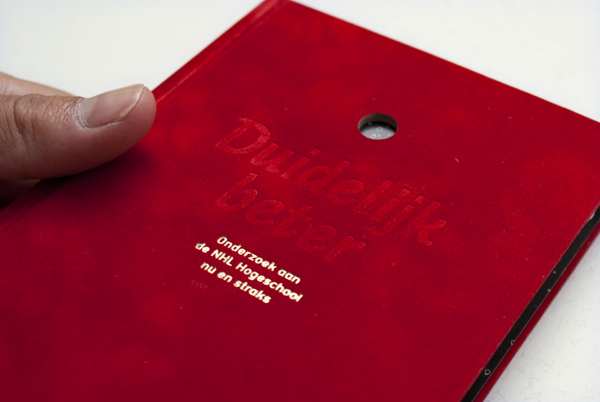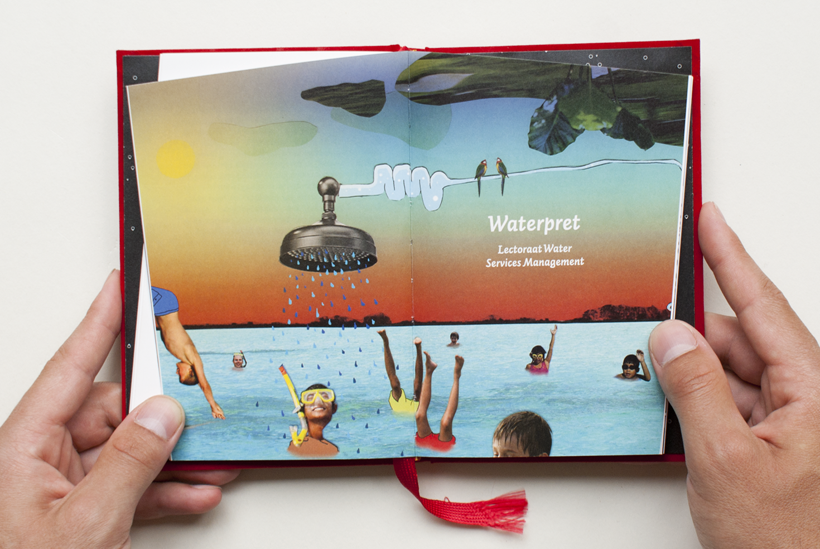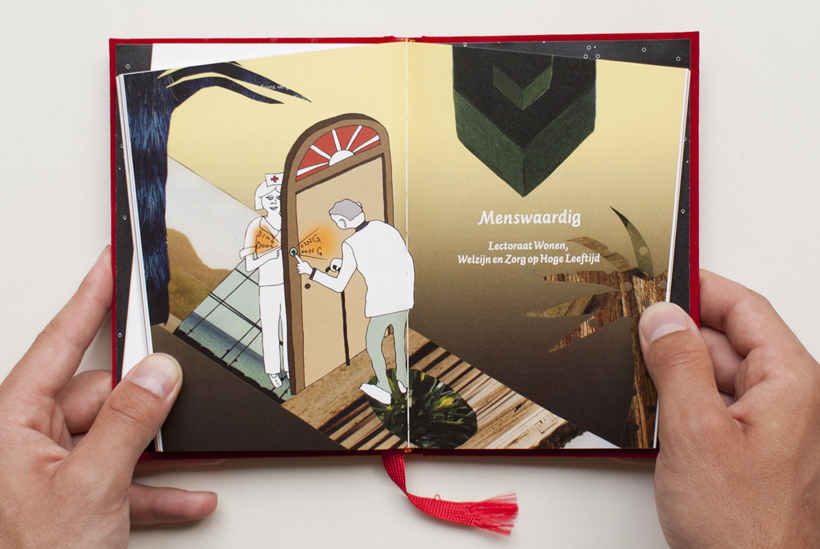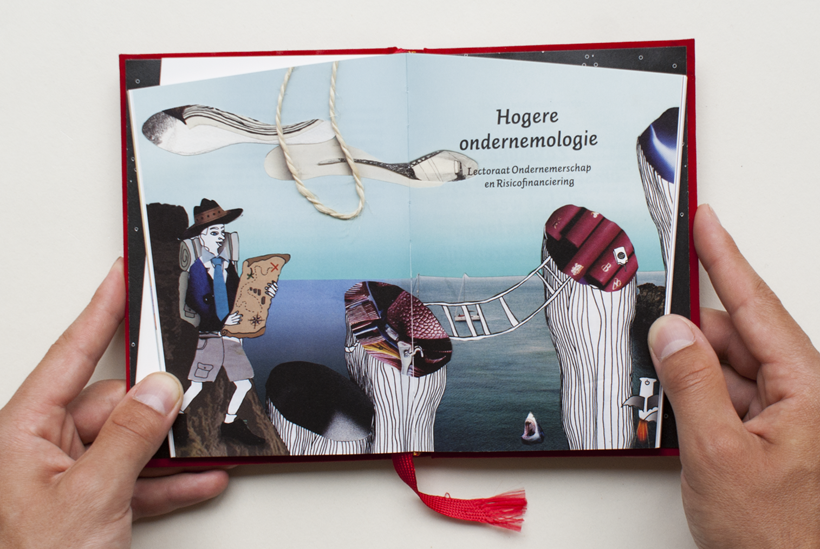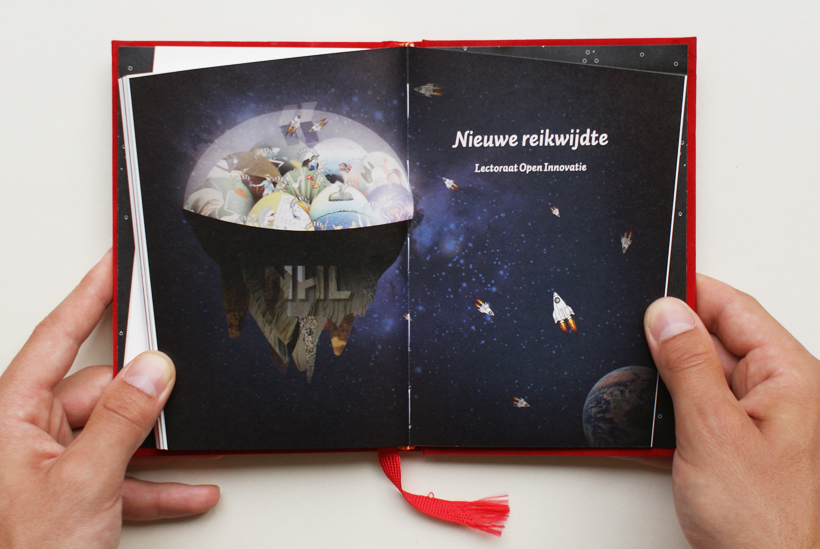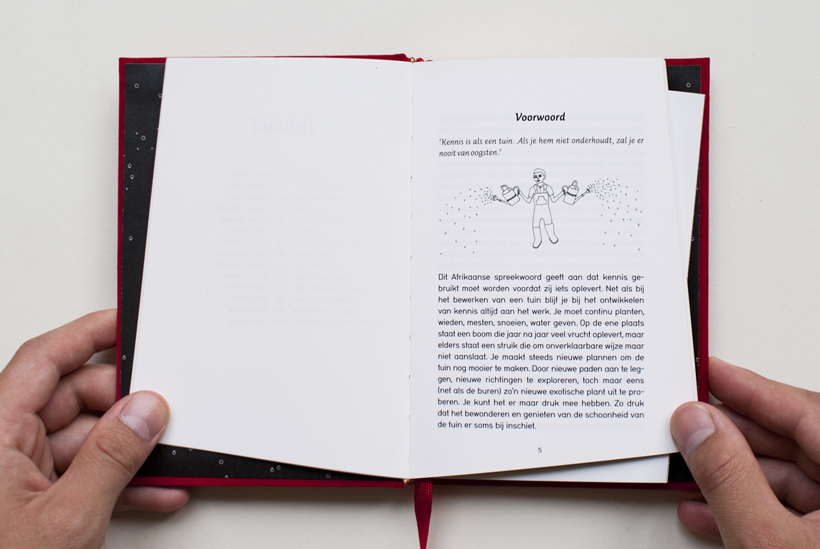 Duidelijke Beter, 2010
Designed and illustrated for

Studio Renate Boere.
This book is a joint initiative of the research groups of the
NHL Hogeschool
, University of Applied Sciences. It was conducted under the responsibility of Peter Joore, lecturer and coordinating professor of research group 'Open Innovation'. In total, I created 8 ink hand drawn illustrations and 16 mixed media collage illustrations for each research group.